Whether you find yourself set up on a blind date by a friend or going out with someone you met online, you want to select a place that is comfortable and will put you both at ease. When you find yourself stumped for a location, cross off a few places you should avoid.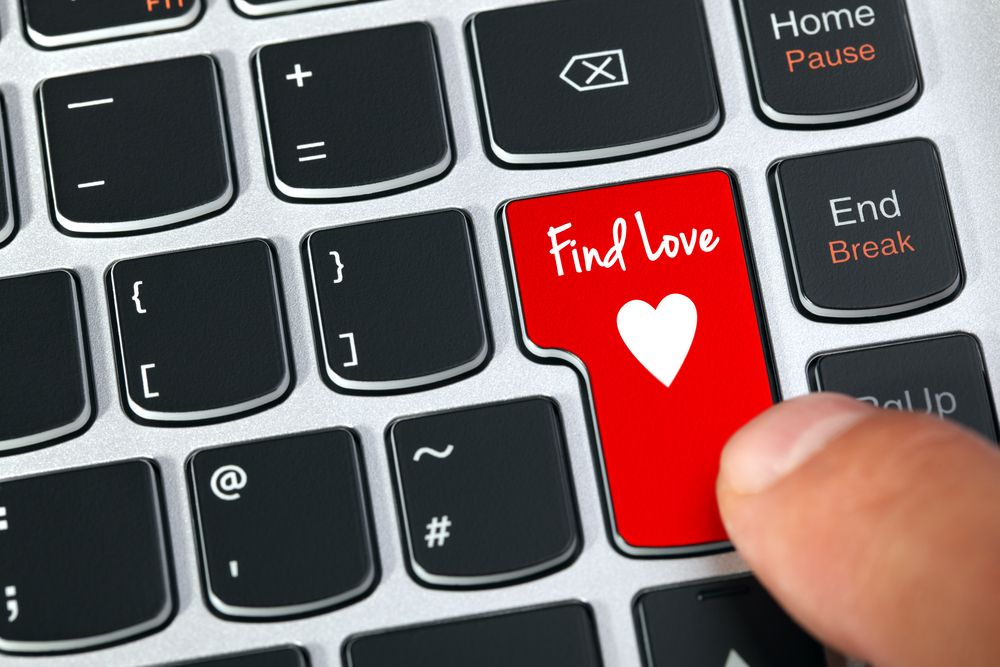 1) Movie Theaters
Going to the movies may immediately come to mind, but a darkened movie theater should also be your last choice. A first date is all about getting to know another person, which is something you can't do when you can't talk for two hours.
2) Favorite Bars and Clubs
No matter how much you love a specific nightclub or bar, never take a first date there. Those inside jokes that you share with the waitstaff can turn your date off, and you never know if that person may begin to think you're a player. Going to a bar where you know everyone and know the drink menu like the back of your hand might make your first date your last date. Your date just might walk away thinking you drink too much.
3) Special Occasions and Formal Events
When it comes to dating in Las Vegas, locals sometimes want to make a good first impression and plan a date at a formal event, a romantic restaurant or a friend's party. Taking a first date to something like this only sets you up for failure. That person will likely feel uncomfortable around people he or she doesn't know, and the formal nature of a restaurant or event might cause even more discomfort.

Online dating lets you get to know someone special from the comfort of your own home, but you eventually need to make the transition to offline dating. Your first date should take place somewhere that makes you both feel comfortable and gives you an atmosphere where you can really talk.