Like many women, there are literally thousands of men on the search for a mate. A good first date could definitely be the beginning of something very special. Here some tips to remember on your date.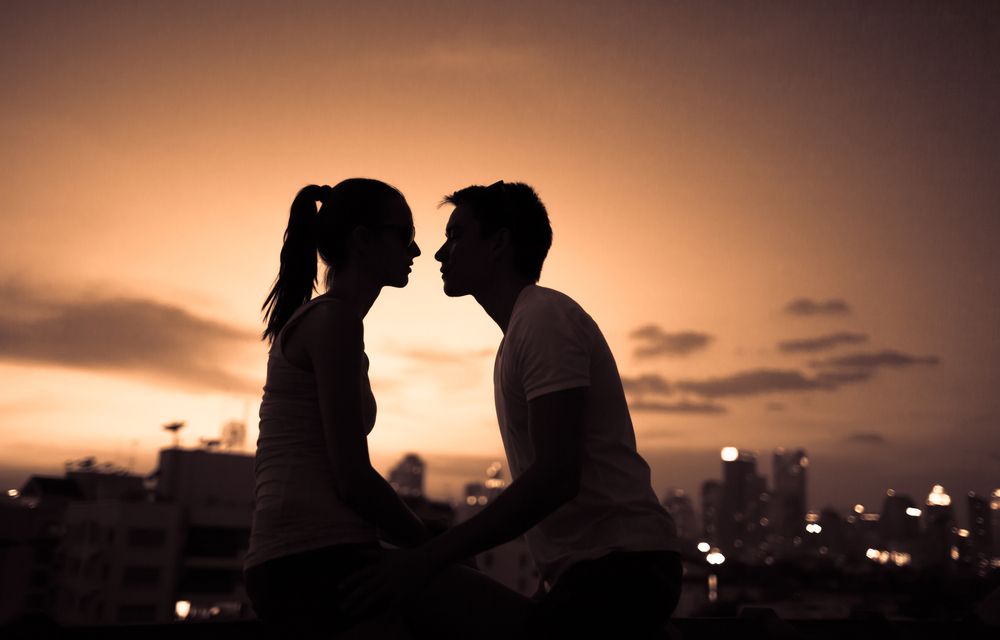 Do Not Brag About Yourself
During your date, the main goal is to have a good time. Although you may be extremely proud of your accomplishments, never make the mistake of bragging about yourself. Many women view bragging as a form of insecurity. Instead of boasting about your success in life, focus on getting to know the lady on a personal level. Do not treat the date as if you are selling a product. If you allow the conversation to flow naturally, you have a better chance of developing a connection.
Avoid Being Super Touchy
While your date may look irresistible, may it a priority to keep your hands to yourself. This is especially true during the initial stages of the date. If the woman wants you to move closer, she will give you subtle signals through her body language. If she seems uncomfortable with being touched, never press the issue. In the eyes of a women, you are still a stranger. You certainly do not want to be labeled as a creep.
Be Creative
It is usually not a good idea to go to the movies on a first date. A good first date involves face-to-face communication, which is difficult to do at a crowded movie theater. Many singles in Las Vegas can benefit from just keeping it simple. You can go out for ice cream or enjoy a nice walk in the park. If she has an interest in art, you can also visit a museum.