Many people visit online dating sites based in Las Vegas on a regular basis. It's easier than approaching someone in public and has the potential to weed out the more undesirables. Instead of finding out on the third date that you don't share much in common with a person, you can read it on his or her profile. When it comes to online dating, there are things you can do that increase the chances of making a connection with someone.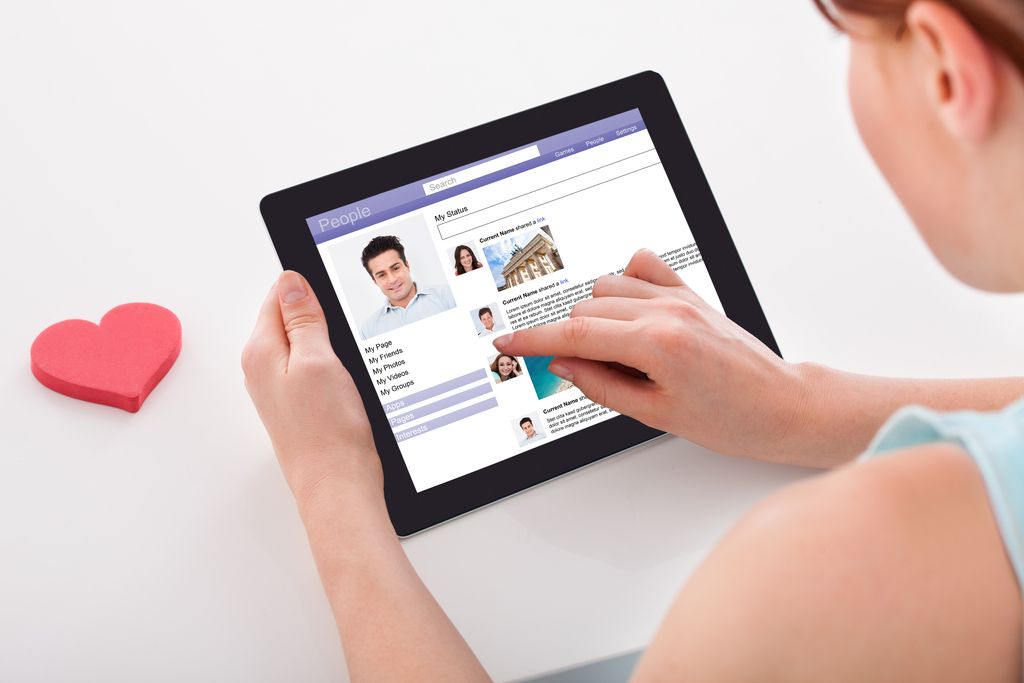 Don't Be Overeager
When you respond to a person's Las Vegas listing, you don't want to seem overly eager. A friendly note may be all that's needed as the person may not want a long essay laying out your family history. A short response based according to his or her likes and interests demonstrates that you paid attention to what the person wrote. Get the conversation started, but don't write a novella.

Responding too fast or rambling in a response could make you seem overeager or desperate. Relax and have fun with the experience. If there is one thing that online dating has delivered, it's showing people just how many fish are in the sea. Not everyone will be a perfect fit, and you just need to keep looking until you find a match.
What Makes You, You?
When creating your profile for dating in Las Vegas, make it about you. In past studies, profiles that were more centered around personal likes and interests were more engaged than those that focused on what he or she is looking for in a mate. While giving someone an idea of what you're looking for is important, it should only take up roughly one-third of your content. The other person wants to learn more about you when reading a profile.
Your Screen Name Counts
Screen names can tell a lot about a person. Clever and comical screen names may denote a whimsical sense of humor, but it can also demonstrate a lack of sincerity. Choose a screen name that can fit your personality. If you're embarrassed to say the name out loud, you may not want to use it.